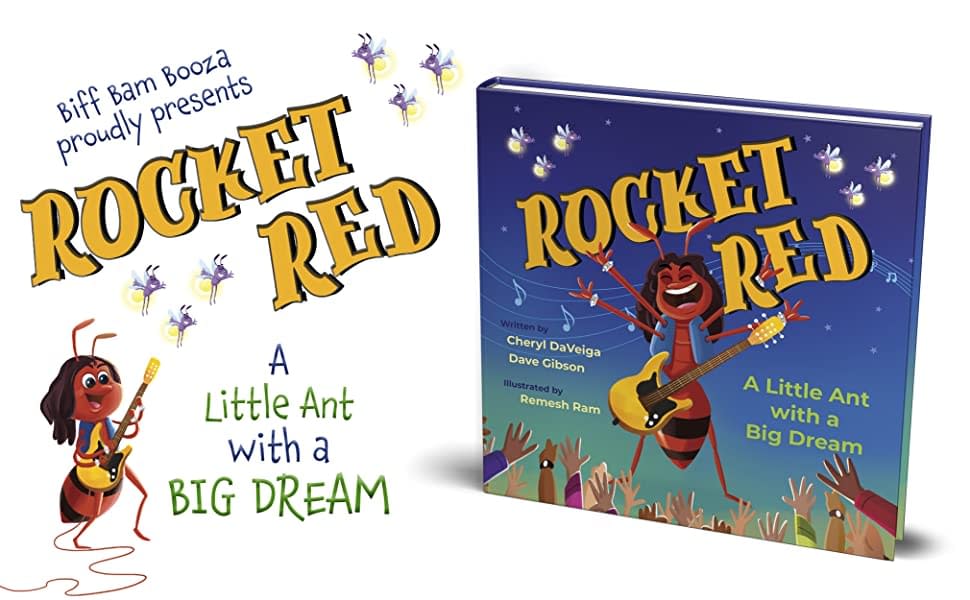 Sing along with Rocket Red and the Lucky Bug Band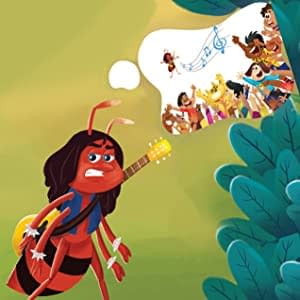 Teach Kids to DREAM BIG!
Red dreams of being a rock star. Encourage children to believe in themselves. No matter how small they may be, with perseverance they can achieve big dreams! They can even change the world.
A Lesson in Friendship
Reinforce the importance of friendship. Red's friends believe in his dreams. When he needs their help, they show up for him in a big way!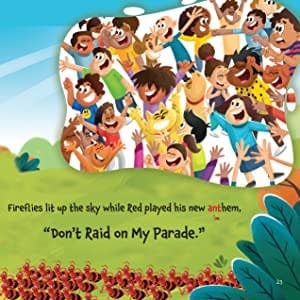 Filled with Fun Puns and Word Play
As kids read about Red's fANTastic journey, they can count all the ants throughout the story.