Join Frank TL Frogg and Friends in their adventures in Lucky Fork, Tennessee.
Be On The Lookout For More! Multimedia Flip Books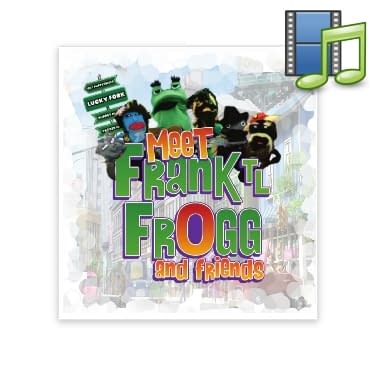 Free Flipbook, Yup It's Free!
FREE ACCESS FLIP BOOK (Yup it's FREE! Just click)
Discover the magical town of Lucky Fork
Meet Frank and the puppets who narrate the War at the Ice Cream Store flip book
Join the adventures with videos and songs
Laugh and get dizzy as kids "get puppetsized" to get in! (It's a VERY SMALL town!)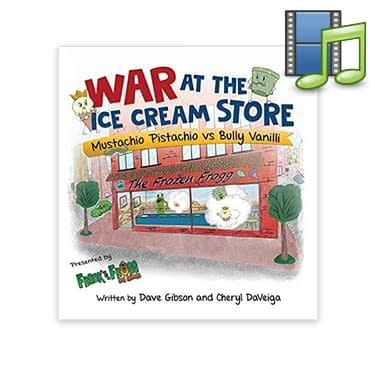 War At The Ice Cream Store
If you like ice cream, you're going to LOVE this laugh-out-loud story about how Mustachio Pistachio and his "flavorite" friends teach Bully Vanilli a lesson in kindness and acceptance.
Lots of puns and silliness are included for your reading pleasure, with a strong anti-bullying message.